Literature, Philosophy, & Culture (LPC)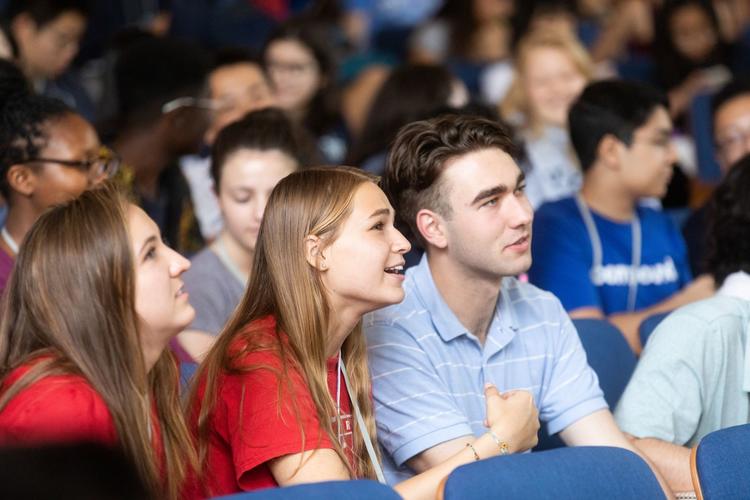 | | | |
| --- | --- | --- |
| LPC I | June 21 - July 3, 2020 | Session 1 |
| LPC II | July 5 - July 17, 2020 | Session 2 |
| LPC III | July 19 - July 31, 2020 | Session 3 |
Session Snapshot:
To learn even more about LPC, please view the recording of the free 2020 LPC Webinar, which includes 30 min. of presentation and 30 min. of Q&A.
Literature, Philosophy, & Culture session (LPC) is designed for students with an interest in the expression and interpretation of creativity and culturally significant texts. Participants study fiction, philosophy, poetry, theater, film, music, visual arts, dance, and other creative arts.
Instructional staff will frame texts and media comparatively and internationally, enabling students to think more fluently about their places in the world and cultivate the skills to better articulate themselves in speaking and writing. Students will be presented with interdisciplinary and international perspectives and will consider the function of the arts and humanities when inspiring solutions to social problems and dilemmas.
Is LPC a Good Fit for Me?
If you are intrigued by any of the following questions, then this session is a great choice:
What makes an argument compelling?
In what ways can dance function as a political statement?
How do economics impact the production of art?
What potential for expression does music offer when words fail us?
Where does meaning come from in avant-garde film?