You are here
Home
»
Biological & Biomedical Science
Biological & Biomedical Science (BBS)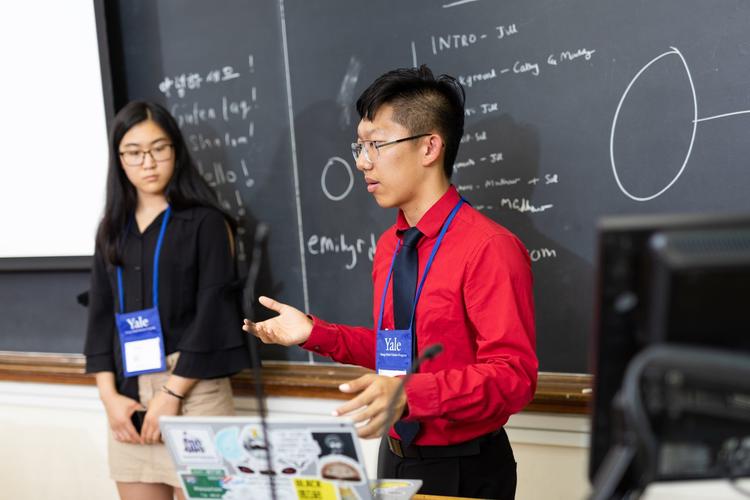 | | | |
| --- | --- | --- |
| BBS I | June 21 - July 3, 2020 | Session 1 |
| BBS II | July 5 - July 17, 2020 | Session 2 |
Session Snapshot:
Biological & Biomedical Science (BBS) is designed for students who are fascinated by the life sciences, from the molecular level of protein interactions to the interdependence of life in different ecosystems. Students explore interdisciplinary scientific fields such as immunology, biochemistry, neuroscience, biomedical engineering, and molecular biology.
This session also challenges students to think critically about practical applications within the biological sciences that are designed to help improve our way of life. In this way, the BBS session strengthens students' analytical skills, requiring them to work together as scientists to ask and research wide-ranging life science topics and applications.
Is BBS a Good Fit for Me?
If you are intrigued by any of the following questions, then this session is a great choice:
Why are certain drugs more effective than others? How are organisms such as bacteria or fungi able to resist antibiotics?
How much can we alter the DNA of living organisms? Can organisms be engineered to serve specific purposes?
How is urban pollution affecting our ecosystems?
What factors dictate the composition of the microbes in our digestive system, and how might these organisms affect our health?