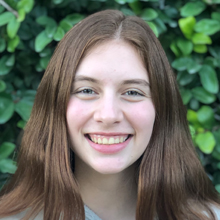 "I immersed myself in completely unknown territory. Never in my life had I attended an overnight summer camp, spent two weeks on my own, or I made friends who weren't Mexican. This program marked many 'firsts' in my life and really made me step out of my comfort zone. Before attending, I didn't think I was capable of carrying out informed conversations with some of the brightest young students of the entire world. YYGS made me realize that I'm prepared to work with highly qualified people and that there's always something that I can teach others and a lot of things that others can help me with."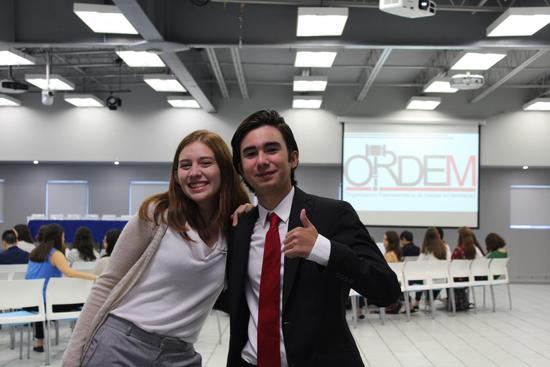 I left YYGS extremely motivated to create a change and do something with the knowledge I gained. I applied to be part of the directive board of a debate congress in my high school which I'd always wanted to be part of. I was chosen as the activities coordinator, so I'm in charge of planning the participant activities.
The congress is about Mexican politics and I'm working with seven other high school students. Middle school students from various schools attended our event in October. Our event for high schools students is in April, and the grand prize for our 1st place winner is $530 dollars! Since I was in charge of creating new topics to debate, YYGS helped me be more creative and choose more contemporary topics that applied to Mexican politics as well so that debaters can feel challenged.