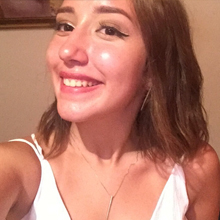 "YYGS gave me life-long friends from all the continents, and my dearest memories from YYGS involve the time I spent with them."
For the past two years I've worked with an NGO that provides education to underprivileged children. Although community work is not really common in my country, I realized that there are a lot of people like me who want to be the difference in our community. After a lot of brainstorming, I came up with an idea to create a bridge between my school (private, full of students that are financially and physically able to help) and the NGO that I am working with.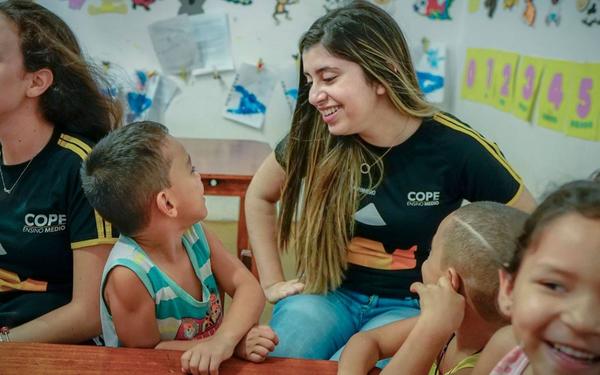 My first move was to talk to the coordinators, the directors, and the dean of my school in order to have clearance for my initiative (which at the time consisted of creating a "Volunteering Club" where I could expand the work I was doing to more people by taking them to my NGO and encouraging them to take on other social impact projects). To my surprise, not only did I get clearance for the project, but the board also proposed to apply my initiative to the whole school by creating a new category in our annual school competition.
The competition took place this year, in mid-June until early-July, and my idea was raising non-perishable food. The class who could raise the largest amount of food would win the category. The donations would initially go to three institutions, and we estimated around 5000kg of food in total. Surprisingly, our school managed to gather two tons of food, and we were able to donate this food to over fifteen institutions, which tore apart my expectations in the most positive way it could.
Now, a couple of months later, I keep working with my club, which already has eighteen participants, and my intention is to spread awareness concerning the need of social work in our city, engaging young people that can help people who need help.