You are here
Home
»
YYGS Instructional Staff
YYGS Instructional Staff
The official deadline for the YYGS Instructional Staff position is now closed.
General Overview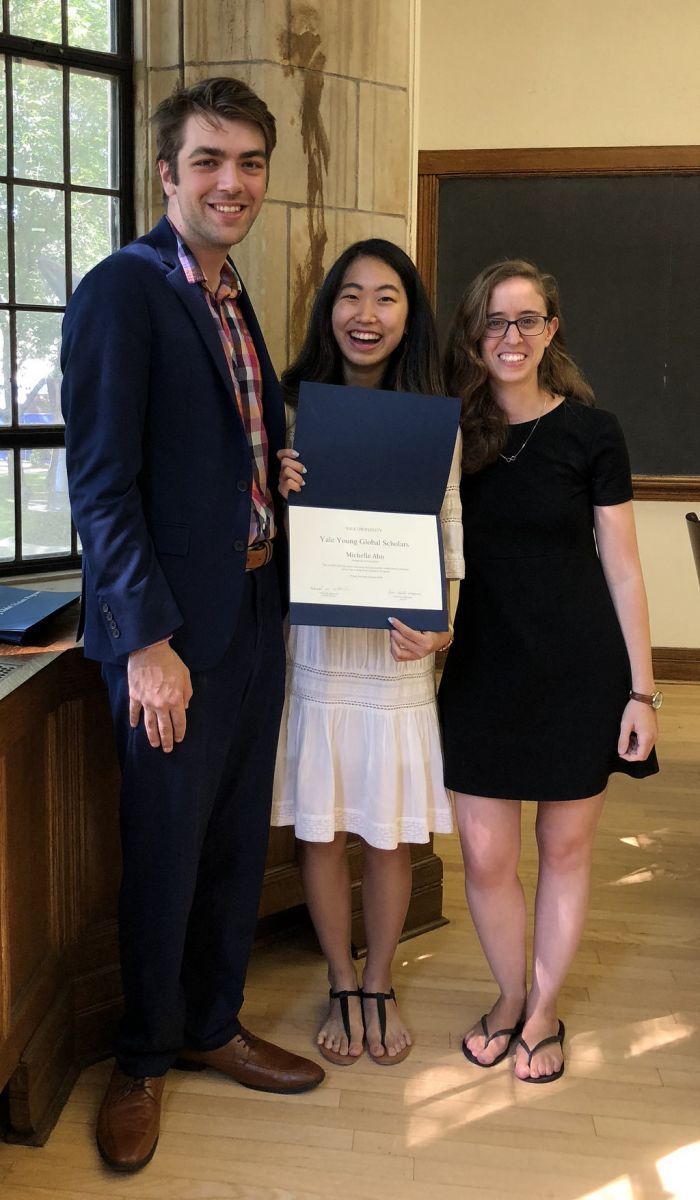 Every summer, Yale Young Global Scholars hires undergraduate and graduate students and recent graduates to serve as Instructional Staff in the summer sessions.
Instructional staff teach, mentor, and supervise students both in and outside of the classroom throughout the two weeks of the summer sessions.
Positions are paid, full-time, two-week commitments during the summer, and instructional staff may be hired for one, two, or three non-concurrent sessions between mid-June and early August.
YYGS is a close-knit community of instructional staff, residential life staff, and leadership staff all working together to provide the best possible academic and enrichment experience for our approximately 2,000 student participants coming to YYGS from all around the world.
The Basics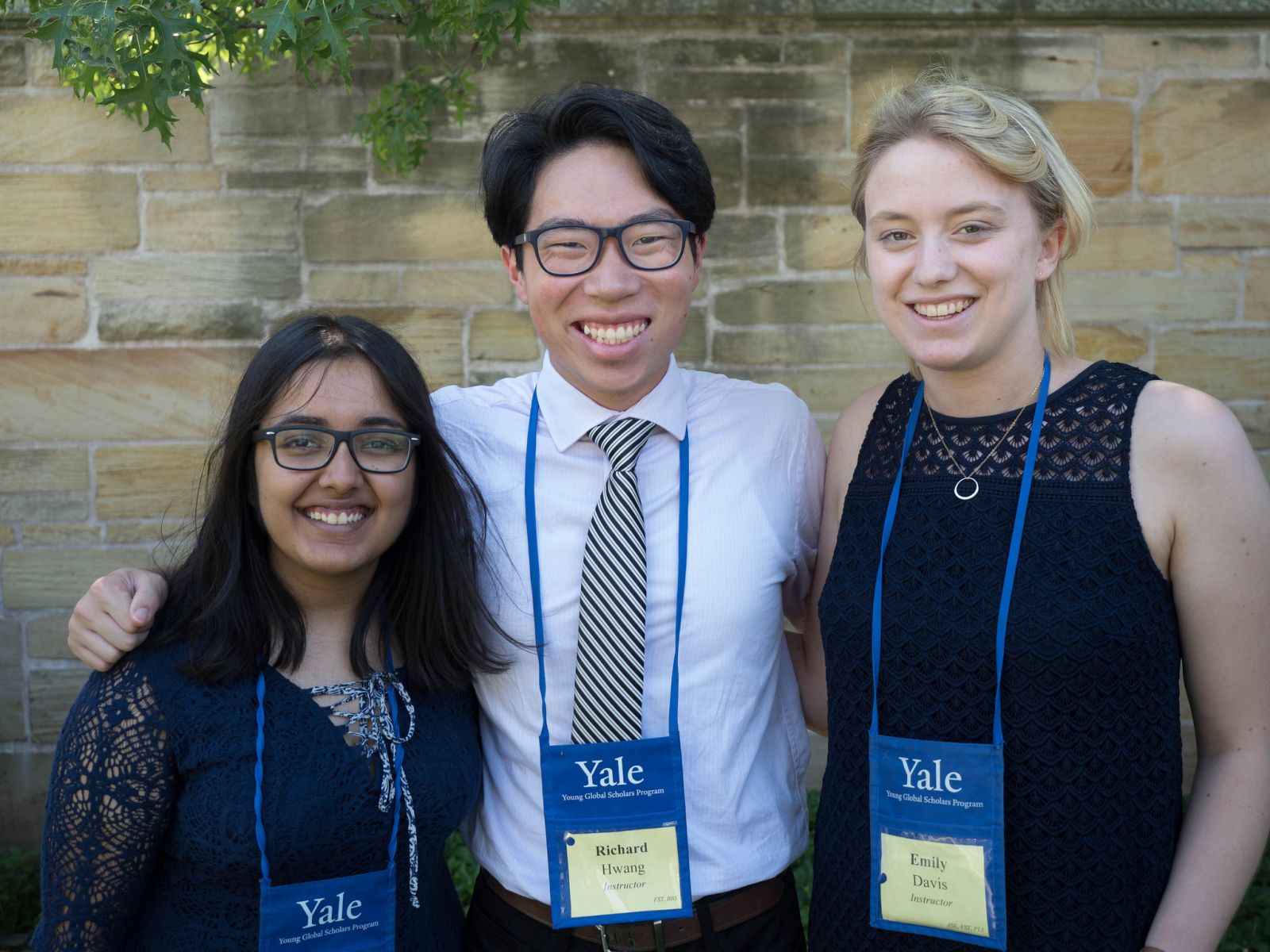 Instructional staff at YYGS teach self-designed seminars, mentor students in a collaborative capstone project, and facilitate dialogue and discussion both in and outside of the traditional classroom setting.
Instructional staff receive attractive stipends for each two-week session worked, and are eligible to apply to teach in one, two, or three non-consecutive sessions each summer.
Instructional staff have the option of living in the residential colleges at no additional cost. All instructional staff have access to the dining halls for the duration of the two-week sessions.
Learn More
Hear more about the instructional staff experience from former YYGS instructors and lead instructors.
Working at YYGS is an intense, fun-filled way to flex your teaching and mentoring skills! As instructional staff you will:
Design and teach seminars on topics of your choice.
Guide students through discussions and projects that encourage creative and interdisciplinary learning.
Mentor earnest and precocious high school students in a dynamic, international community.
Curious about what the summer experience looks like for instructional staff at YYGS?
Upcoming Information Sessions & Study Break
If you are interested in learning more, we are hosting some information sessions and an online webinar! Join us to meet our YYGS Program Managers, learn more about the program and the employment opportunities, and to connect with us!
To RSVP, please follow the links below.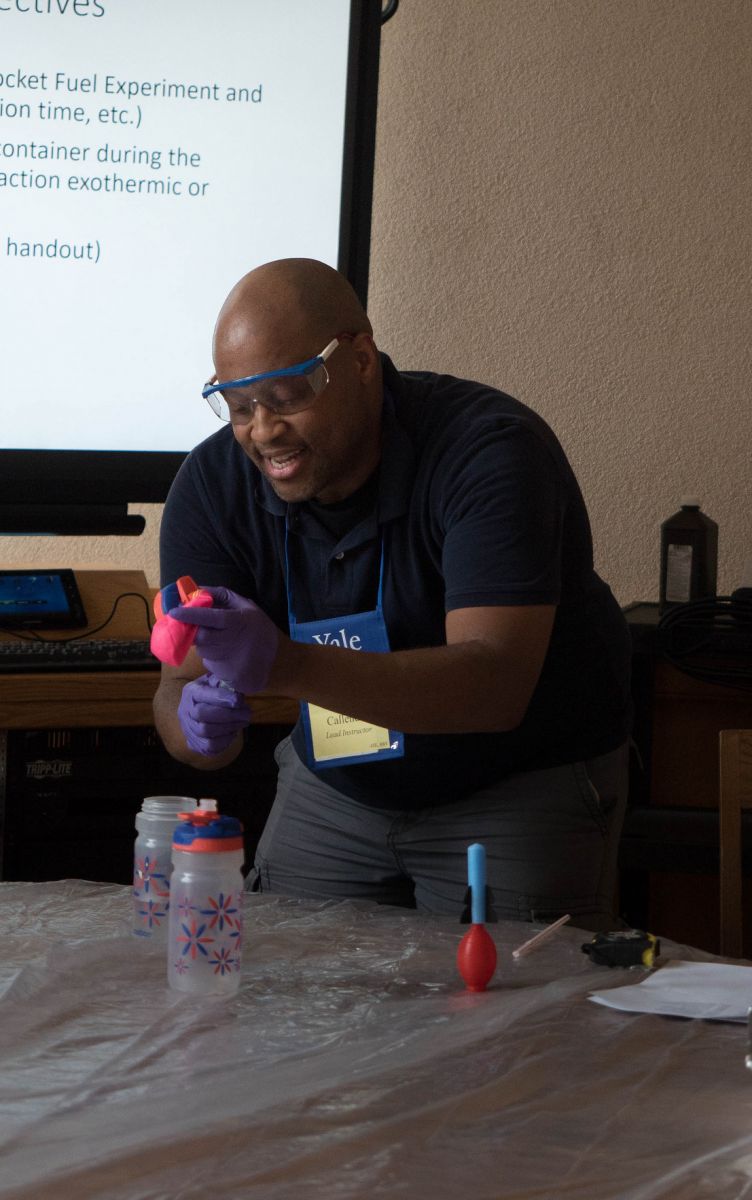 How to Apply
The application process includes an online application form, a resume, and optional letters of recommendation. The deadline to apply is January 22, 2019. Please reach out to join.yygs@yale.edu with any questions. Applicants are encouraged to apply early, as interview invitations are extended on a rolling basis.