You are here
Home
»
YYGS Instructional Staff
YYGS Instructional Staff
Summer 2020 Instructional Staff applications are now closed. If you are interested in working with us, please check back in the Fall.
General Overview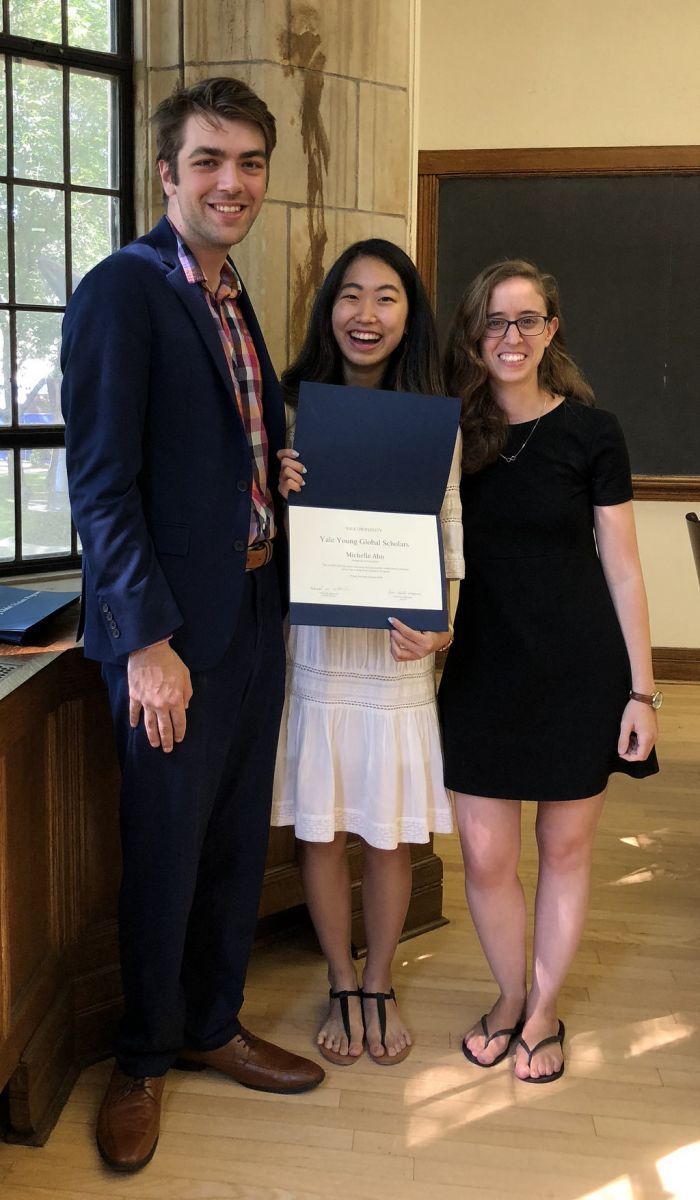 Every summer, Yale Young Global Scholars hires undergraduate and graduate students and recent graduates to serve as Instructional Staff in the summer sessions.
YYGS is a close-knit community of instructional staff, residential life staff, and leadership staff all working together to provide the best possible academic and enrichment experience for our approximately 2,000 student participants coming to YYGS from all around the world.
Instructional staff teach, mentor, and supervise students both in and outside of the classroom throughout the two weeks of the summer sessions. YYGS will be hiring staff for a number of positions during the summer. See below for detailed descriptions of each of these opportunities.
Summer Instructional Staff Opportunities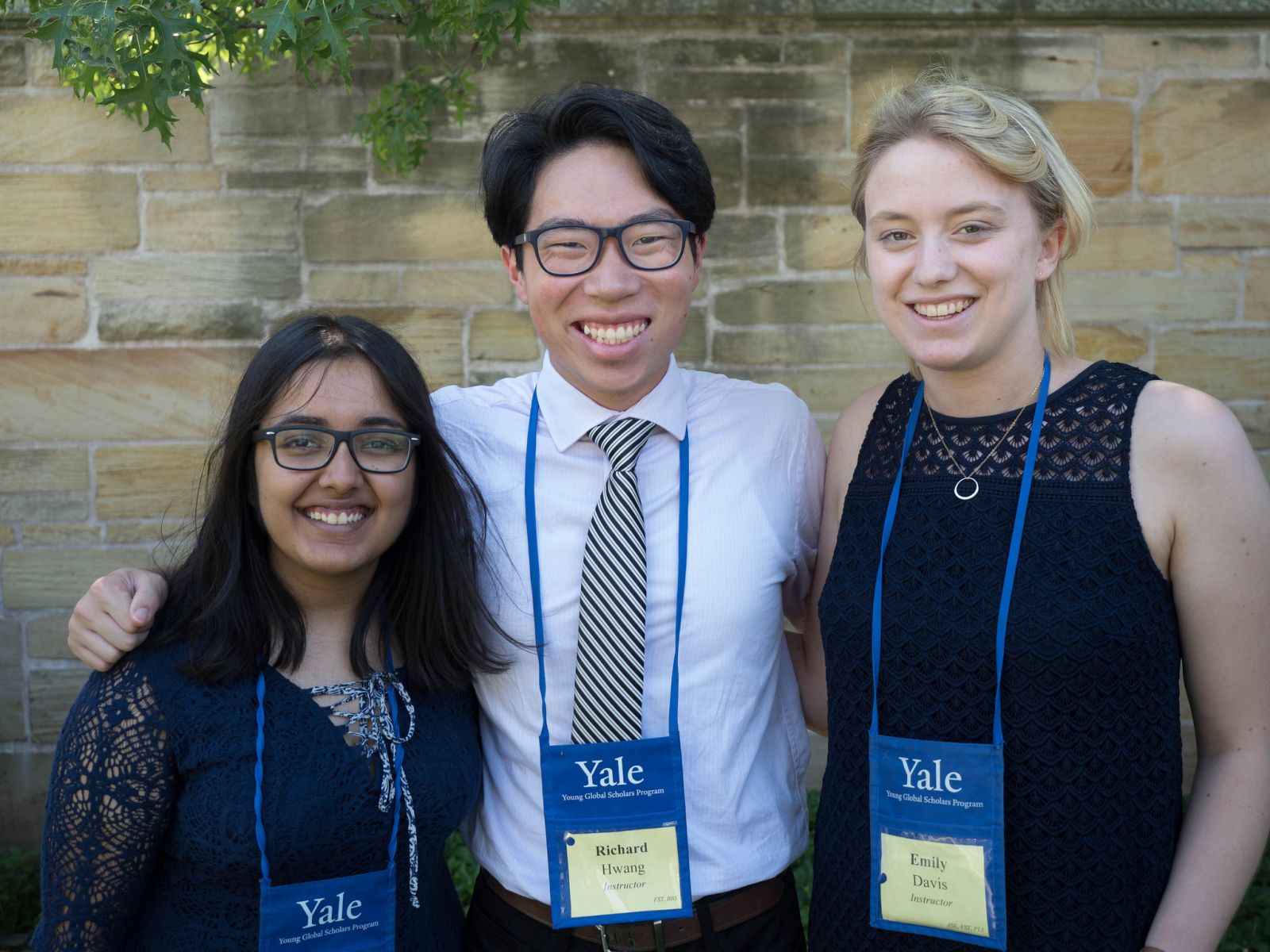 Learn More
Hear more about the instructional staff experience from former YYGS instructors and lead instructors.
Working at YYGS is an intense, fun-filled way to flex your teaching and mentoring skills! As instructional staff you will:
Design and teach seminars on topics of your choice.
Guide students through discussions and projects that encourage creative and interdisciplinary learning.
Mentor earnest and precocious high school students in a dynamic, international community.
Curious about what the summer experience looks like for instructional staff at YYGS?
Upcoming Information Sessions & Study Break
If you are interested in learning more, we are hosting a number of information sessions (@ Yale and nearby institutions) and an online webinar! Join us to meet our YYGS Program Managers, learn more about the program and the employment opportunities, and to connect with us!
To RSVP, please follow the links below.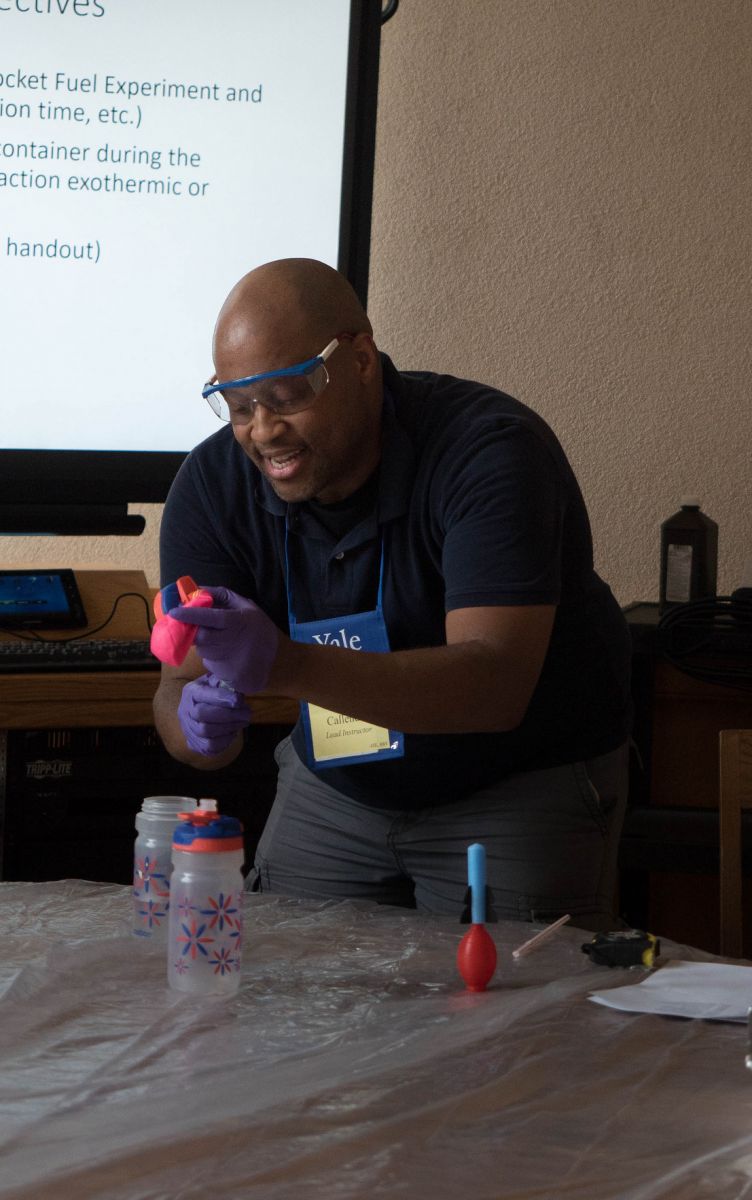 Wednesday, October 23rd from 1-2PM: YYGS Info Session Location: Barnard College: Milstein Center, Seminar Rm 111
Thursday, October 24th from 6-7PM: YYGS Info Session Location: Yale University: WLH Room 116
Tuesday, October 29th from 6-7:30PM: YYGS Info Session Location: Brown University: CareerLAB, 1st Floor
Monday, November 11th from 6-7PM: YYGS Info Session Location: Yale University: WLH Room 116
Tuesday, November 12th from 4-5PM: YYGS Info Session Location: Columbia University: CCE Conference Room - Lower Level
Thursday, December 5th from 12-1PM: YYGS Webinar
Monday, December 9th from 7-9PM: YYGS Study Break at Yale! Location: TBD
How to Apply
The application process includes an online application form, a resume, and optional letters of recommendation. Applicants are encouraged to apply early, as interview invitations and hire offers are extended on a rolling basis. Please reach out to join.yygs@yale.edu with any questions.