Student Profile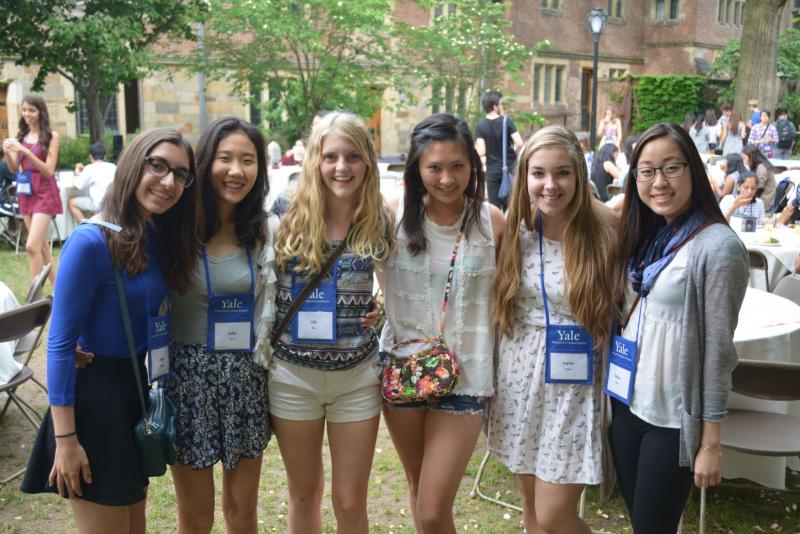 The Yale Young Global Scholars Program is designed to challenge top performing high school students with fast-paced, university-level material. Prior to arriving at Yale, students are required to do several hundred pages of preparatory reading and during the program will spend the majority of each day in lectures, seminars, and small-group discussions. Participants also complete a major writing and presentation assignment in which they are asked to collaborate with a team of students. The academic work in the program is intense and each session covers a wide variety of material in two weeks.
A student in the program must have:
an excellent academic record
demonstrated leadership potential
strong written and verbal communication skills
a desire and ability to work cooperatively with peers
a good work ethic
an ability to read, analyze, and reflect on large quantities of difficult material in English
high standards of personal and professional conduct
Students must also be mature and able to engage respectfully and civilly in discussions over controversial intellectual, moral, and political issues.
The YYGS program is open to students, typically between the ages of 15 and 17, who have one or two years of high school to complete after they attend the program. Applicants must be in US Grade 10 or US Grade 11 (or the international equivalent) at the time of application. YYGS accepts applicants from ALL countries.
For 2018 YYGS, eligible applicants will graduate high school in May /June 2019 or May /June 2020.
Since students in the Southern Hemisphere (e.g. Latin America or Australia) operate on a January-December school calendar schedule, they may apply during their senior year of high school. Eligible applicants from these areas will graduate secondary school in December 2018 or December 2019.
Students who participate in the program often go on to attend very selective colleges and universities, including Yale, Harvard, Stanford, Princeton, University of Pennsylvania, Oxford, UC Berkeley, and University of Chicago.